Coscharis Partners Renault To Assemble Affordable Cars In Nigeria
Coscharis Group has achieved another remarkable feat in the Nigerian automotive industry. The indigenous conglomerate has re-introduced the Renault brand into the Nigerian Market.
In a bid to make available affordable brand new cars to Nigerians, they've partnered with Groupe Renault to assemble and distribute Renault vehicles in Nigeria. This was made known last Thursday at the Coscharis Motor Assembly plant in Lagos where local assembly will commence in October starting with the Renault Logan and Renault Duster. According to the President and CEO of Coscharis Group, Dr Cosmas Maduka CON, "This partnership is to showcase another initiative from our great organization through one of our subsidiaries, Coscharis Motors Plc, to create value as a key player in the automobile industry in Nigeria. We shall be offering four variants of the Renault brand into the Nigerian market in the first instance. Two of the variants, Logan and Duster, will be assembled locally here in this plant in SKD (Semi – Knocked Down). As time goes on, both the Renault Kwid and Renault Oroch will be added to the Renault line, he said. The Chairman Groupe Renault, Fabrice Cambolive said "With a population of over 200 million, Nigeria is a strategic African country where Groupe Renault will extend its footprint. The Coscharis Group is a recognized player in car assembly and distribution. Thanks to their expertise and our products adapted to the local needs, we will be able to answer immediately to the customers' demand in Nigeria. This wide range of robust and affordable cars will be assembled and distributed by Coscharis through their dedicated expertise and network. Groupe Renault is the leader in the brand new car market in Africa. They had 18% market share in 2018. At the end of the first half of 2019, their market share already increased to 19,3%.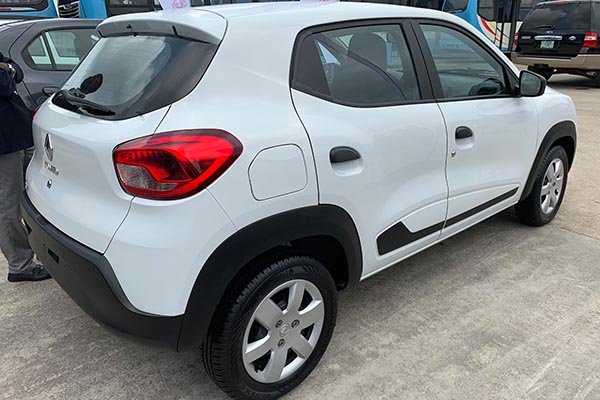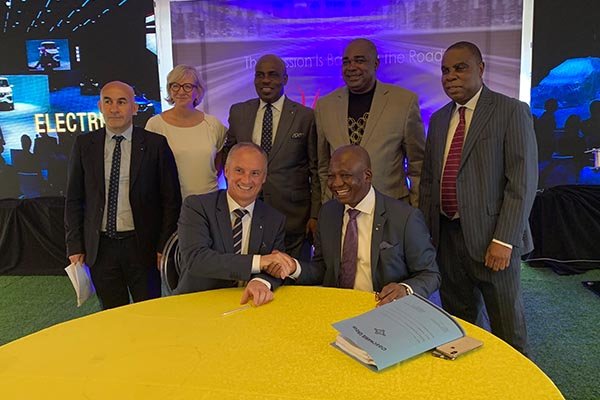 Related News